Matcham Family History
<![if !supportEmptyParas]> <![endif]>
I have uploaded the Matcham Family Tree to the Genealogy.com website.
Please let me know if there are additions or corrections to the site.
<![if !supportEmptyParas]> <![endif]>
While you are waiting for the family tree to be done, here are a few pictures from the archives. Can you guess who they are?
<![if !supportEmptyParas]> <![endif]>
<![if !supportEmptyParas]> <![endif]>
<![if !vml]>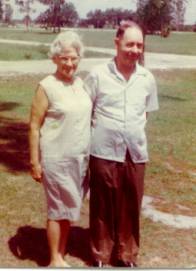 <![endif]>              <![if !vml]>
<![endif]>
<![if !supportEmptyParas]> <![endif]>
<![if !vml]>
<![endif]>              <![if !vml]>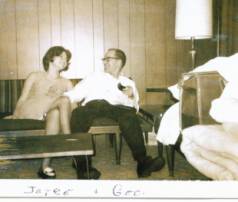 <![endif]>
<![if !supportEmptyParas]> <![endif]>
<![if !vml]>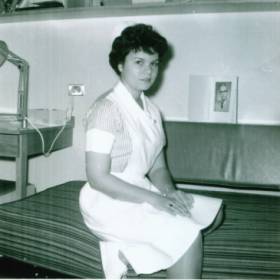 <![endif]>            <![if !vml]>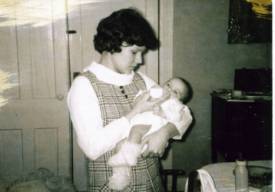 <![endif]>